What makes it outstanding
The Lavie Bar 5000 is the colouful disposable vape with nice baking paint appearance process (some in gradient colours), It is equipped with mesh coil. so we can feel more stimulation when vaping. And we've prepared 8 different flavors for choice. 650mAh rechargeable battery makes it last max 5000 puffs.
What's In The Lavie Bar 5000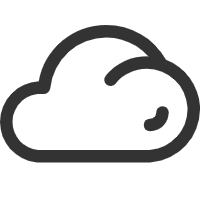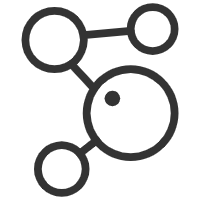 Salt Nicotine
0% 1% 2% 5%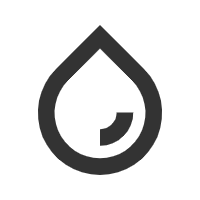 8 FLAVORS
We have carefully seasoned 8 wonderful flavors based on the device, each of which is special.