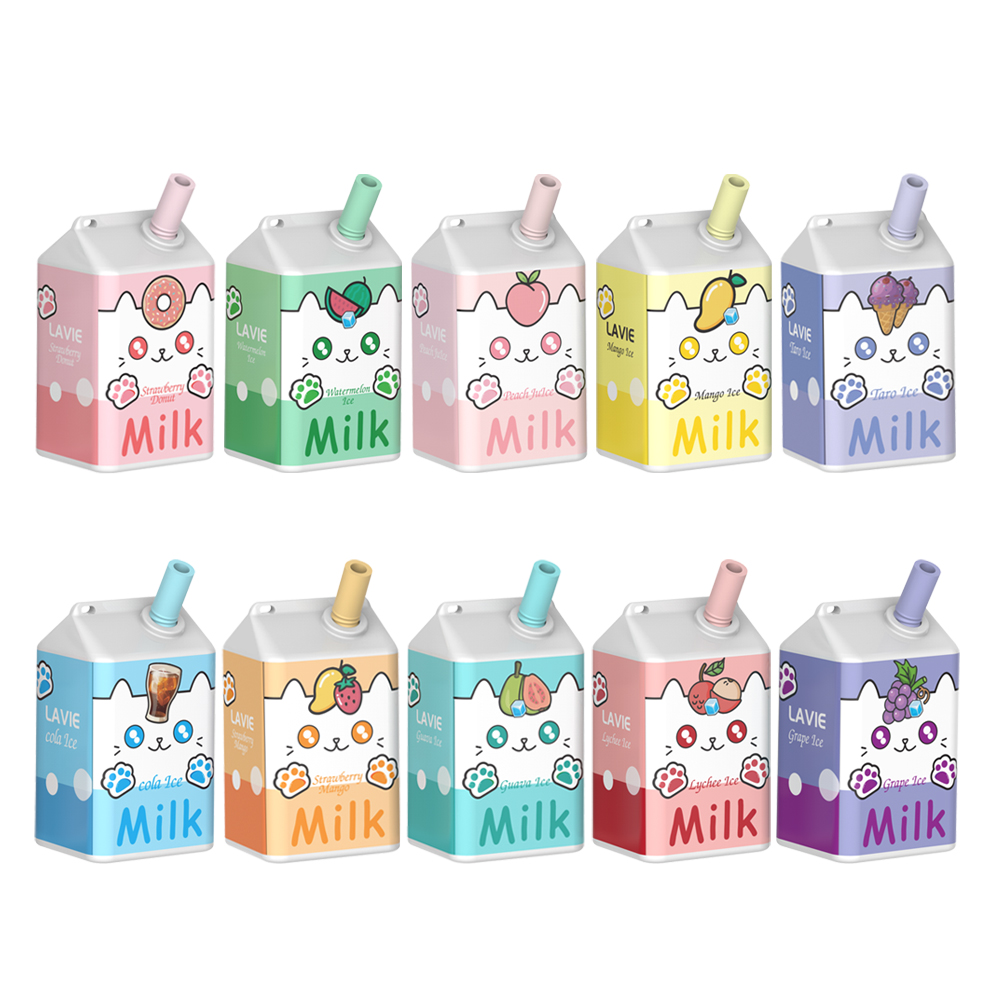 What makes it outstanding
Lavie Milk 7000 is a uniquely designed disposable vape. The milk box has a beautifully crafted appearance with a cute and fun cat pattern that is endearing to hold in your hand. It is equipped with mesh coil,so we can feel more stimulation when vaping.We have also developed 10 wonderful flavors specifically based on this device, with a smooth feel and strong flavor. The battery is rechargeable make it last max 7000 puffs.
What's In The Lavie Milk 70
00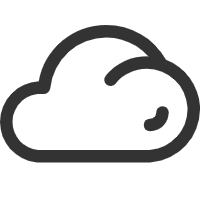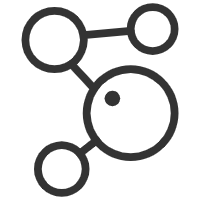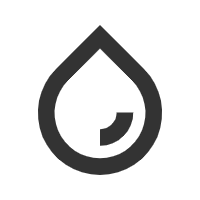 10 FLAVORS
We have carefully seasoned 10 wonderful flavors based on the device, each of which is special.