What makes it outstanding
LAVIE NIO BOX 9000 is a disposable VAPE with a novel design, transparent shell with cute quirky stickers, very mini and cute, and very textured in your hand.It is equipped with mesh coil,so we can feel more stimulation when vaping.We have also developed 12 wonderful flavors specifically based on this device, with a smooth feel and strong flavor. The battery is rechargeable make it last max 9000 puffs.
What's In The

LAVIE NIO BOX 9000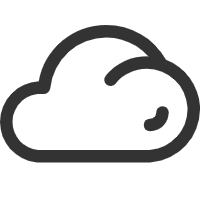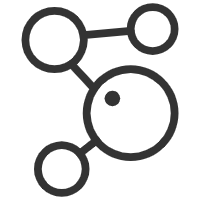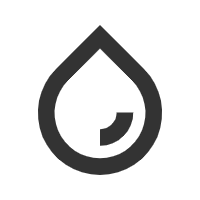 12 FLAVORS
We have carefully seasoned 12 wonderful flavors based on the device, each of which is special.